Our Technology's Dedication to Precision, Efficiency, and Unmatched Performance
At QR Metals, we are elevating ash recycling practices to create a more sustainable resources. Our commitment to innovation and advanced technology allows us to uphold the highest industry standards while recovering valuable materials and reducing environmental impact. Here's a closer look at the technologies that empower our mssion: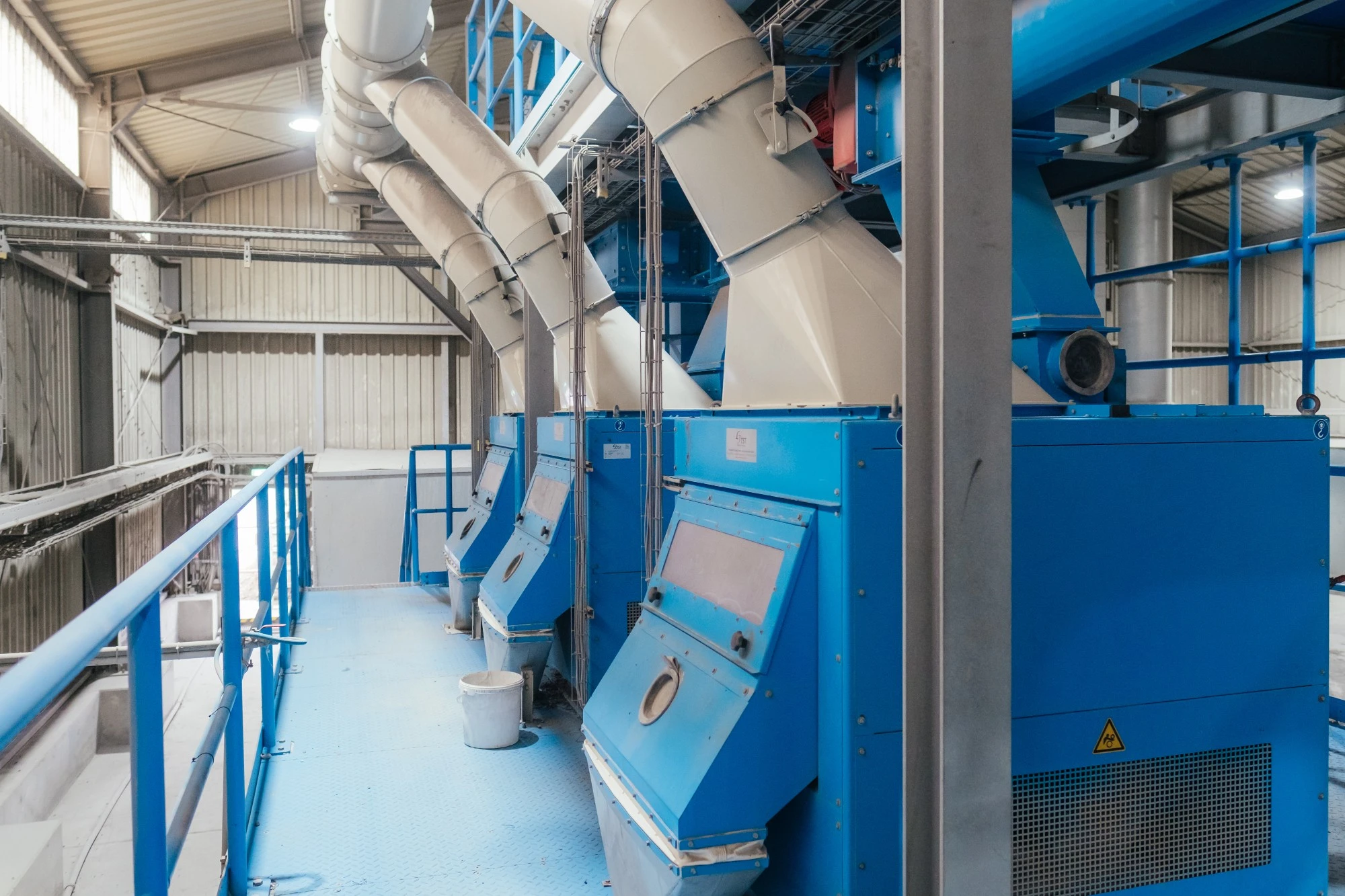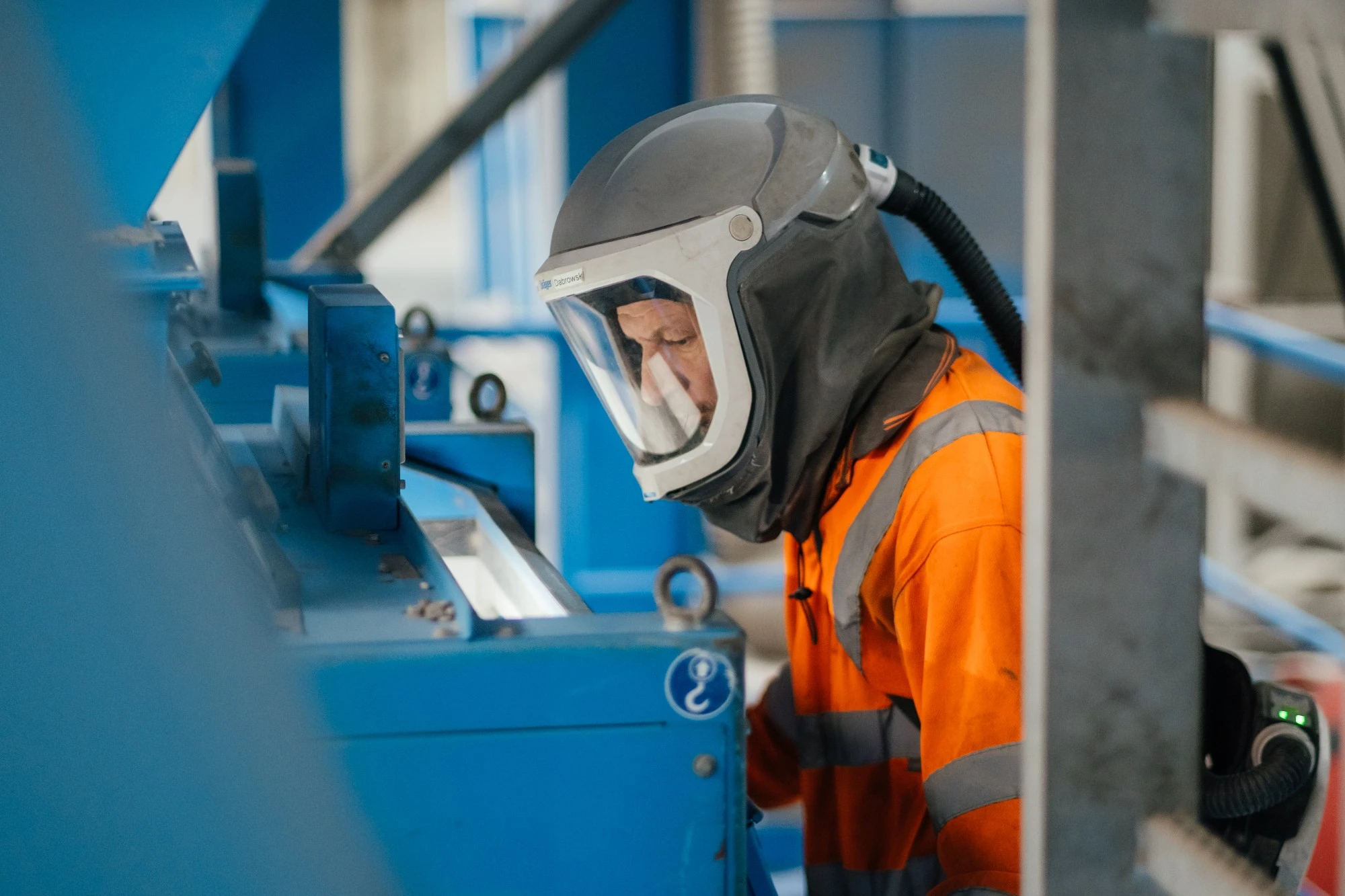 Air Tables
Our air tables are designed to efficiently separate materials based on their relative densities. By leveraging the principles of fluid dynamics, these tables ensure that lighter ash particles are effectively separated from heavier metal fragments, optimizing the recovery process.
Sink Float
Our Sink Float technology employs a high specific gravity medium to efficiently separate materials based on density, ensuring lighter particles float to the surface while denser ones sink, allowing for effective separation of valuable metals like Aluminium and minerals.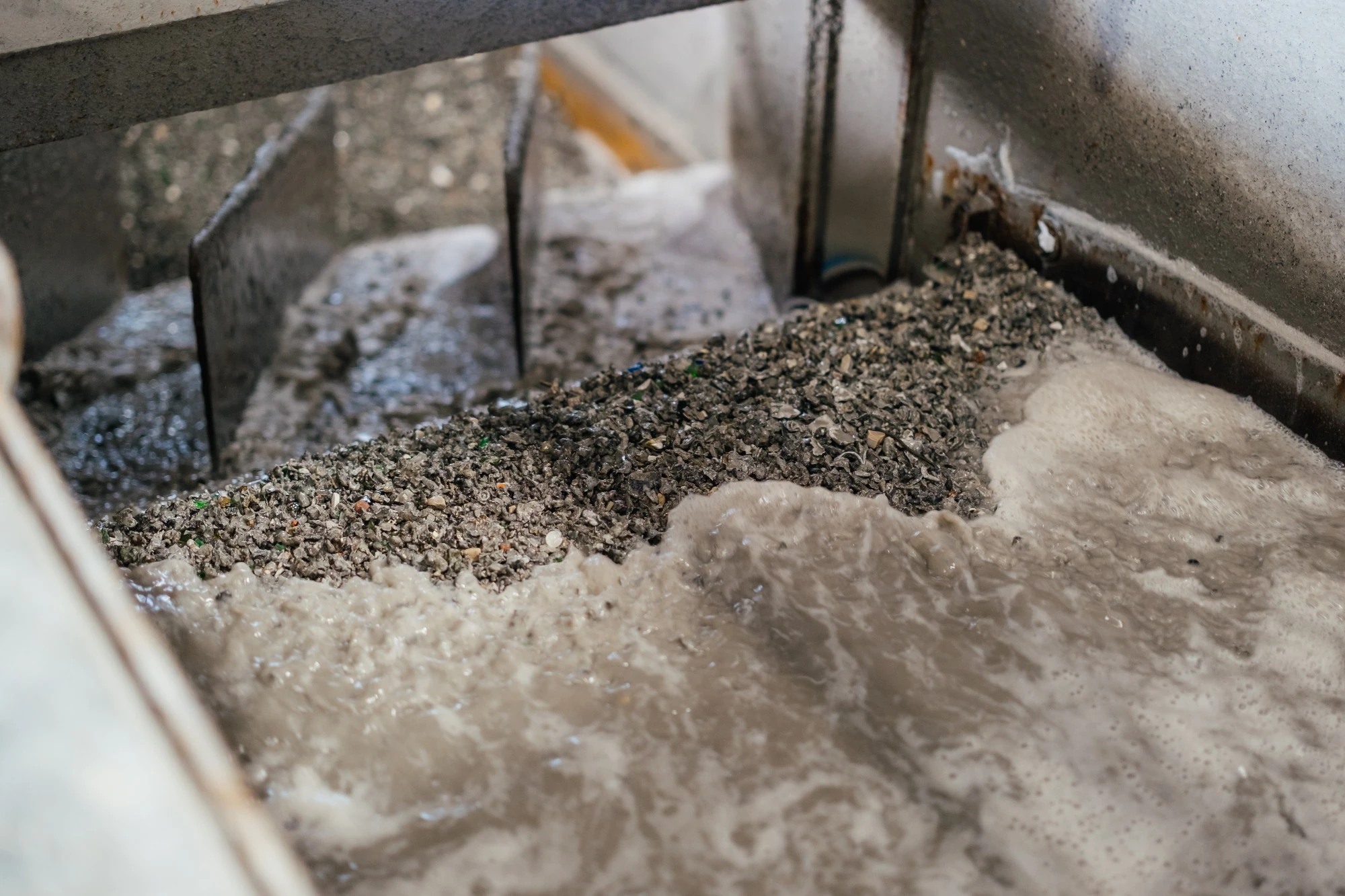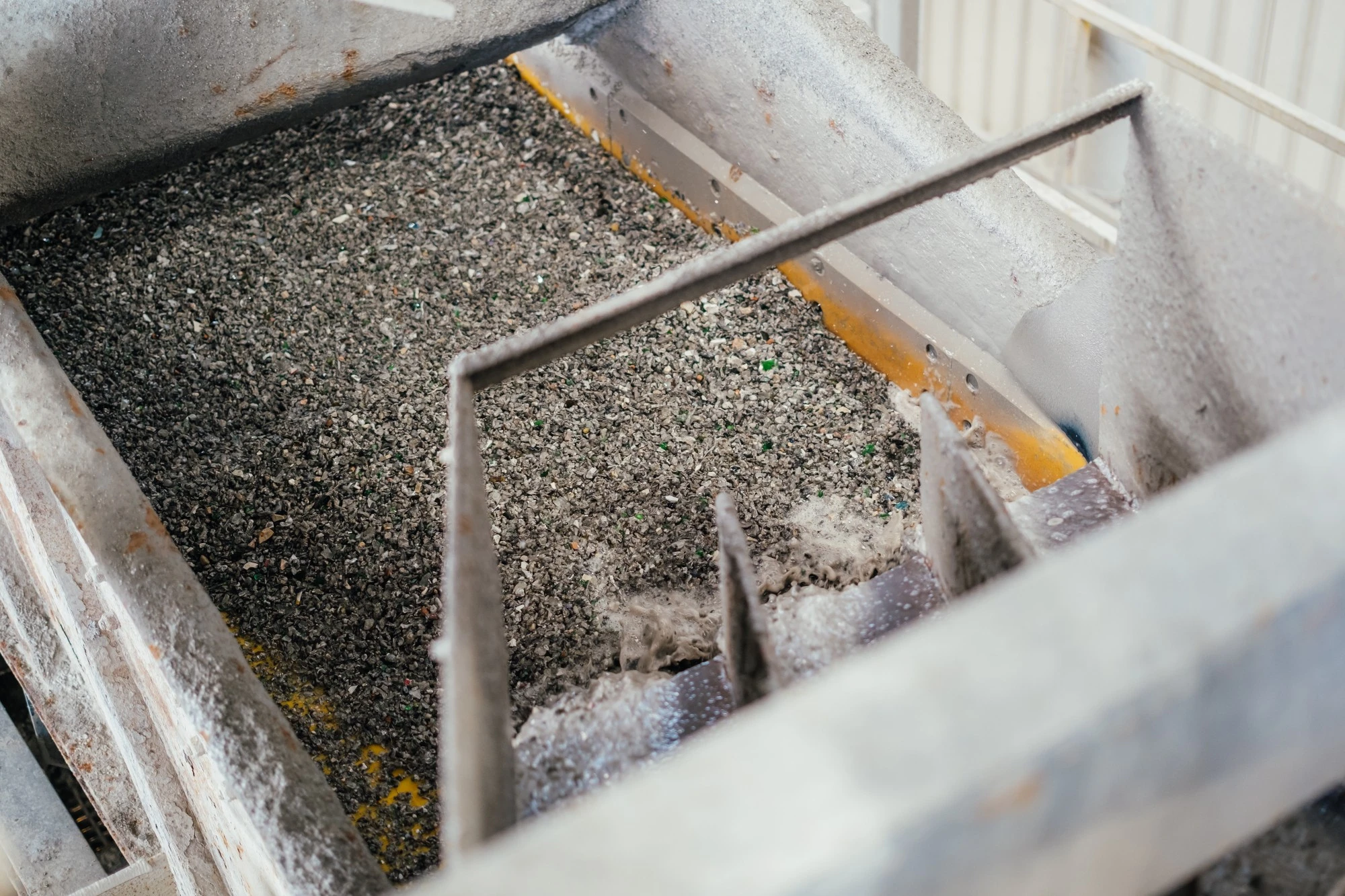 Jig
With Jig technology, we use pulsating water beds to create distinct layers of heavy and light particles. The heavy particles, including copper, gold, and silver, sink while light particles like Aluminium and minerals float. This separation enables us to produce high-quality Aluminium and minerals for various applications.
Sensor Sorting
Our Sensor Sorting technology relies on advanced detection devices to identify and selectively separate specific particles of interest. This process enhances the purity of end product and creates additional value-added materials, contributing to sustainable recycling.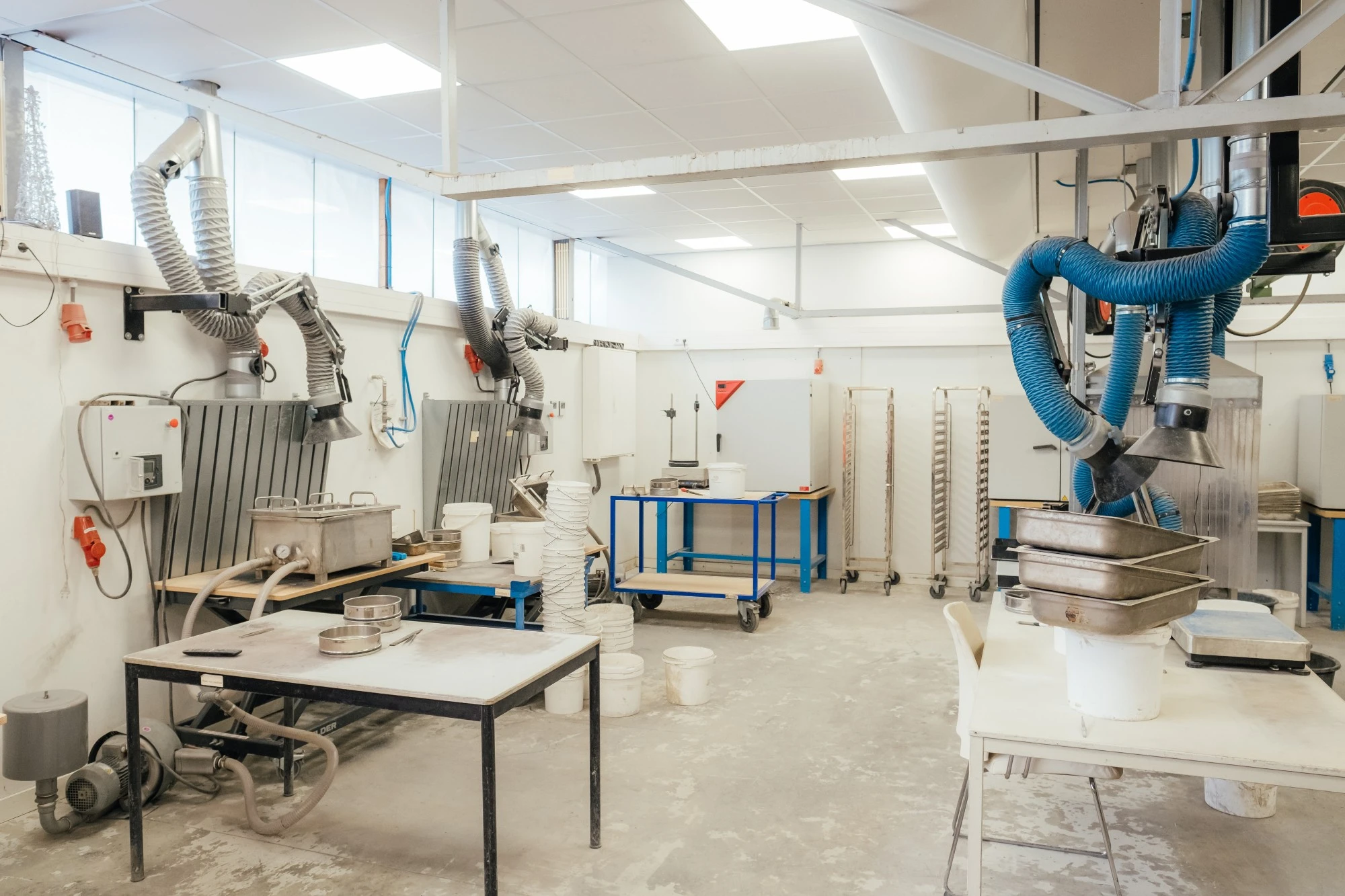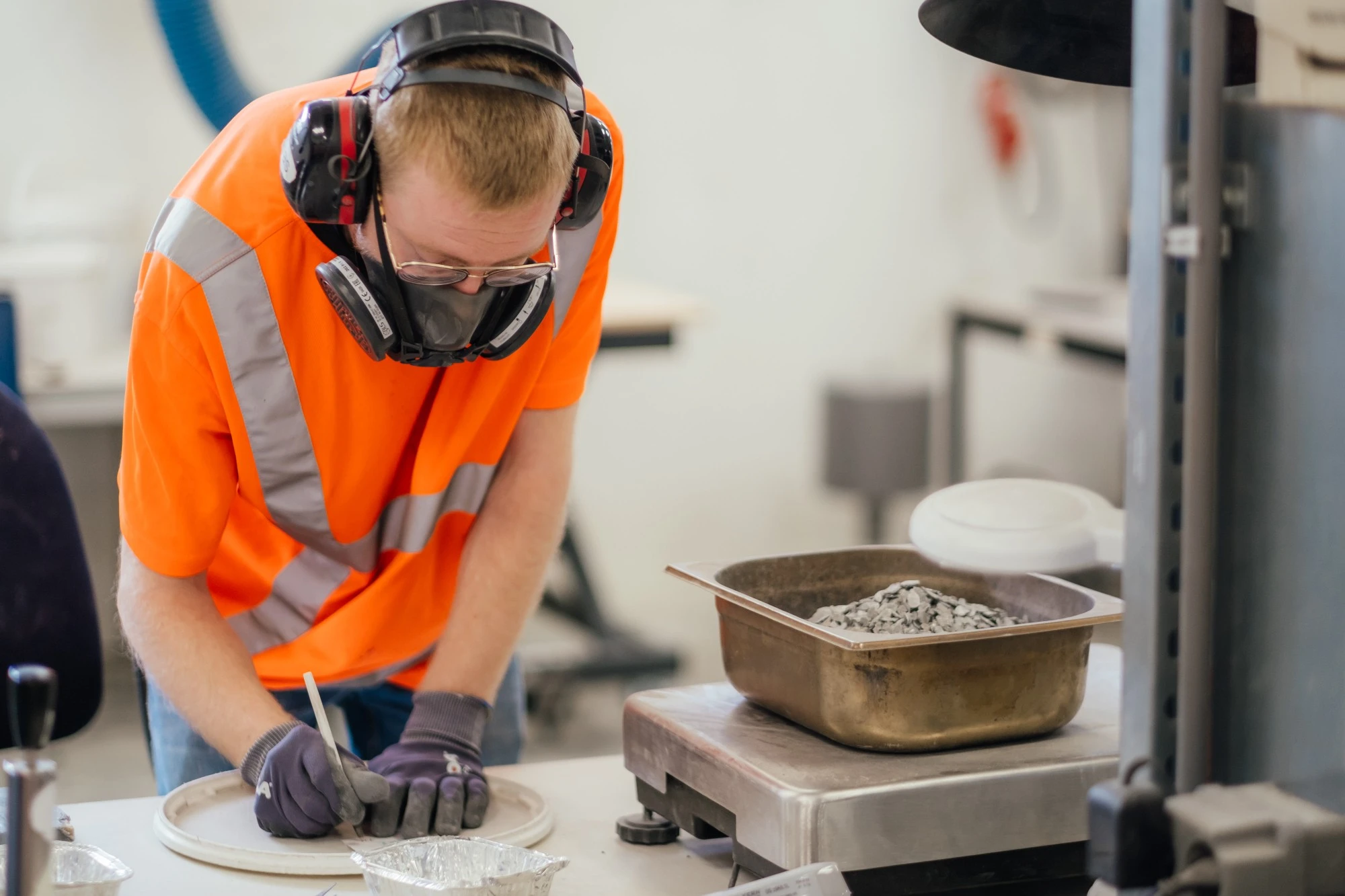 Particles Laboratory
At QR Metals, we perform comprehensive quality control tests in our Particles Laboratory. These tests ensure the quality of incoming materials and the integrity of our products, with specific analyses tailored to different product sizes and locations to maintain the highest standards.
Water Treatment
Our Water Treatment plays a crucial role in maintaining process efficiency. By removing particles from circulating water, we ensure minimal process performance and impact on the environment, allowing us to reuse water and reduce external disposal.
---
At QR Metals, technology is not just a tool; it's a catalyst for change. By integrating these advanced technologies, we are not only reclaiming valuable metals and minerals but also contributing to a more sustainable and eco-friendly future. Our commitment to innovation and excellence sets us apart, making us a leader in the metal and mineral reclamation industry.