Our story
At QR Metals, our journey is one deeply tied up to the evolution of metal recovery from incineration. We saw opportunities in a landscape where the retrieval of metals from waste incineration was still in its infancy. Founded in 1998, the business has grown into a global leader in sustainable metal recycling solutions.  We have not only witnessed the market's growth but have grown alongside it, relentlessly pursuing innovation and excellence.
Over the years, QR Metals has emerged as a pioneer in metal recycling, dedicated to providing sustainable recycling solutions through our focus on cutting-edge technologies, global support and our commitment to environmental sustainability. 
We've consistently pushed boundaries, innovating technologies to enhance the separation of metals. As our suppliers refine their recovery techniques, we've adapted our separation processes to match their advancements. QR Metals stays at the forefront, continually adjusting and optimizing our methods to ensure the efficient and effective recycling and separation of metals as progress surges forward.
Today, as a proud member of Blue Phoenix Group, we have achieved remarkable milestones. Our technologies now enable us to recover non-ferrous metals at an astonishingly precise scale, down to 300 microns. This incredible journey reflects our unwavering dedication to advancing sustainability, minimizing waste, and actively contributing to a circular economy.
Mission & Values
In our pursuit of excellence, our mission at QR Metals is not just about keeping up; it's about setting the pace. Our vision extends beyond today, fueled by continued investment and growth that meets with the needs of our suppliers. We don't just adapt; we thrive in the dynamic landscape of the metals and IBA industries. At QR Metals, we're paving the way towards a sustainable future where innovation and growth come together to create unparalleled value.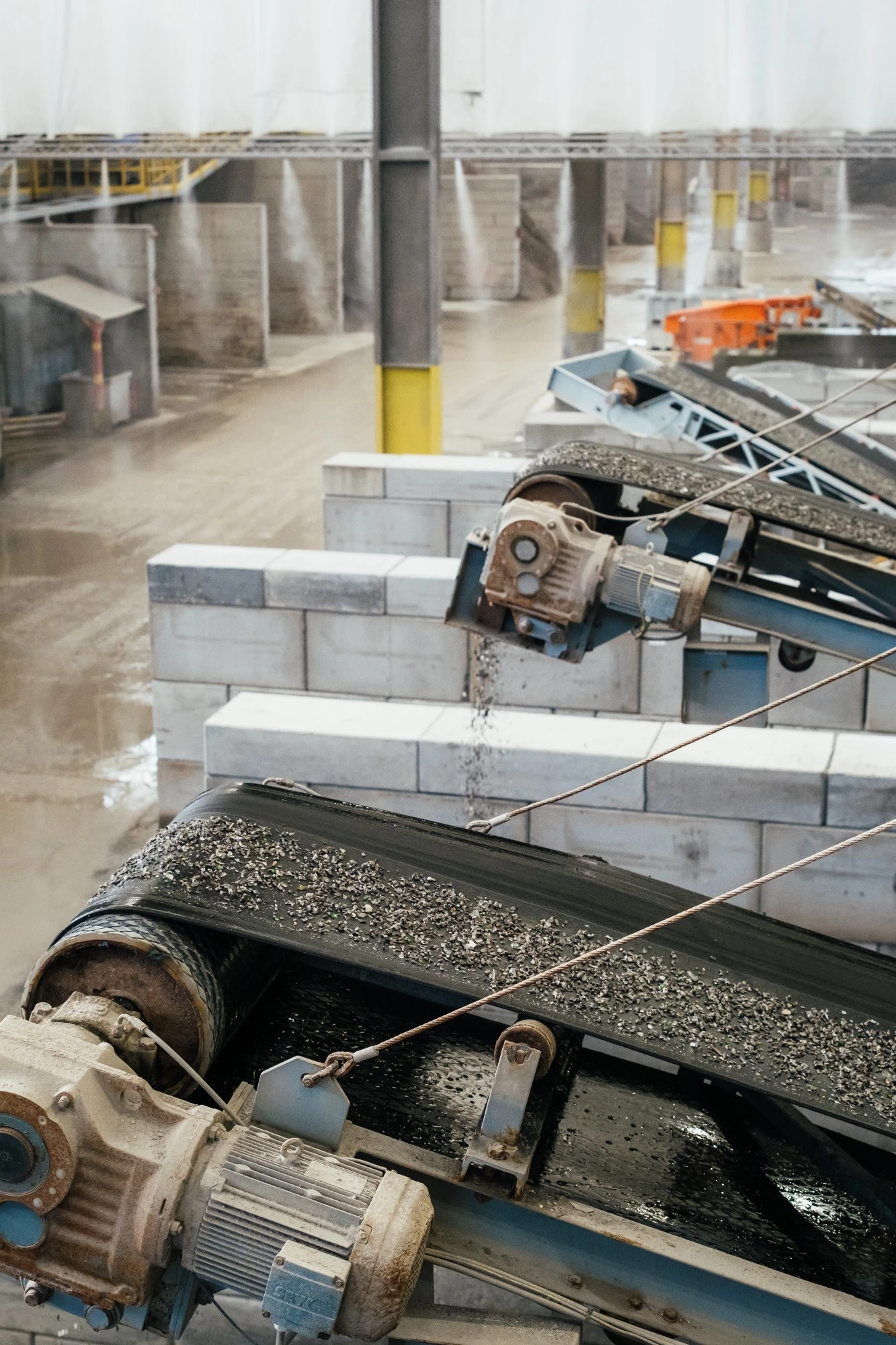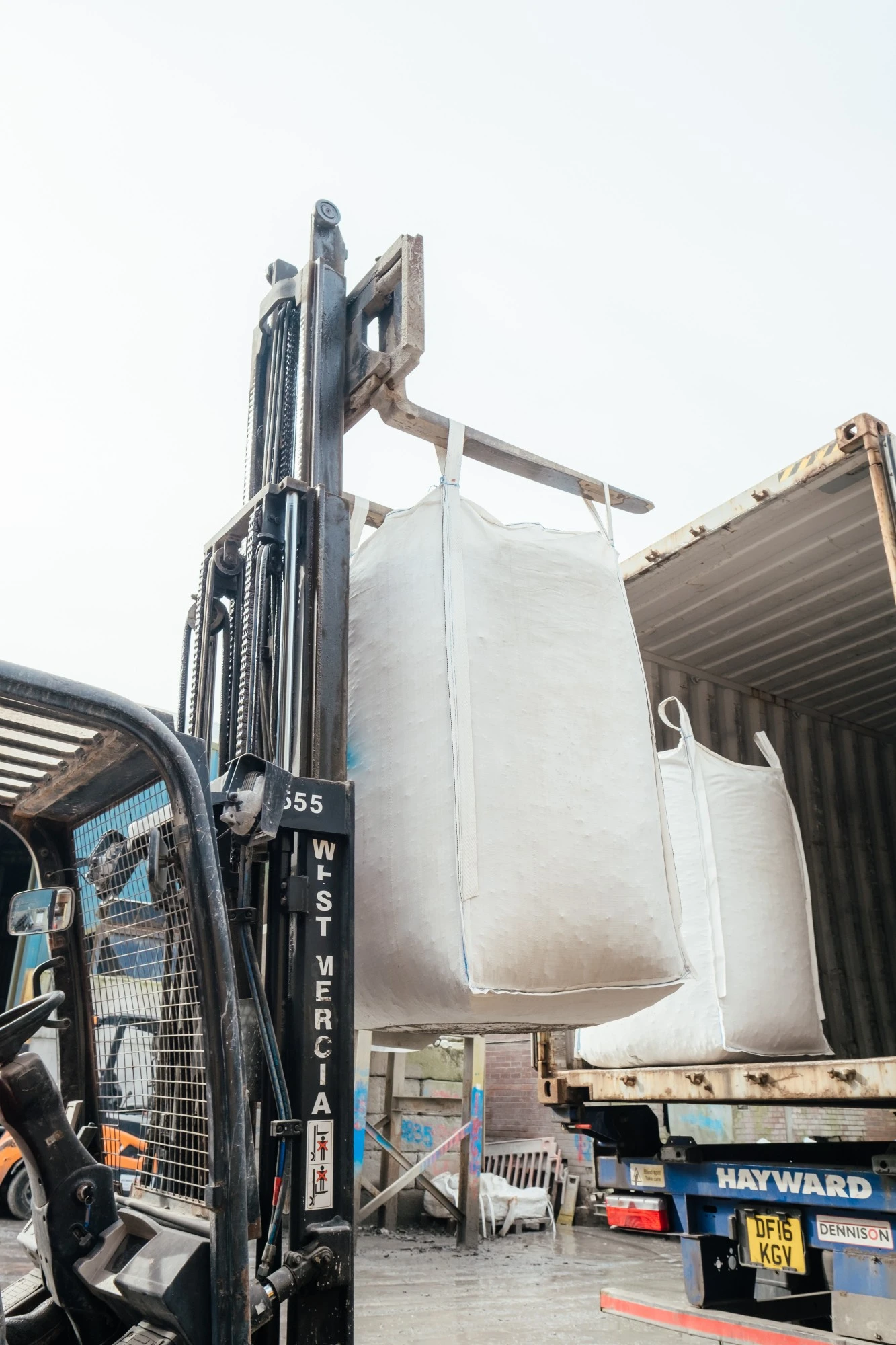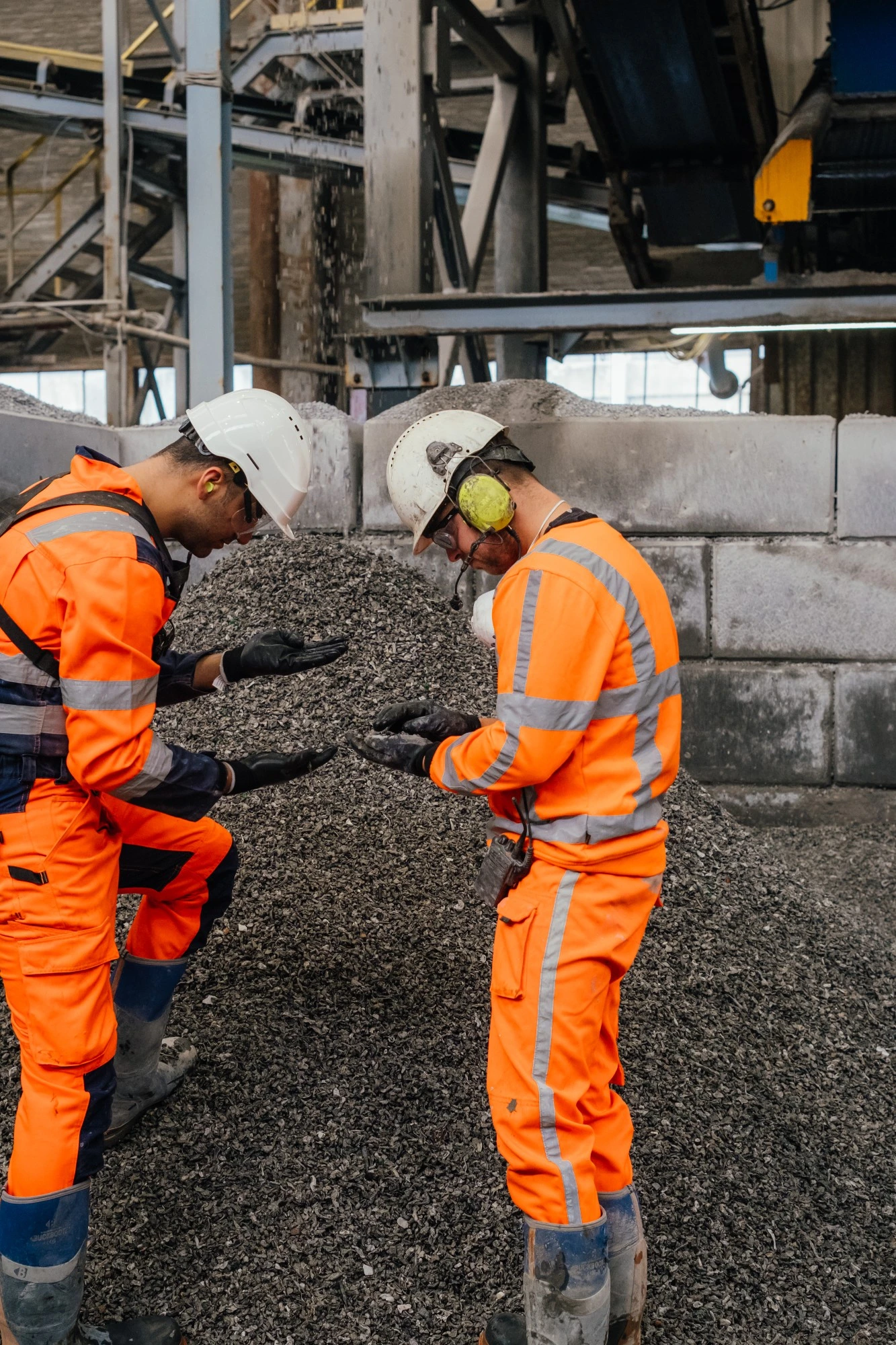 Our history
1998
DGT was founded as a privately owned and family-run metal separation and recycling business.
2010
In the UK and Netherlands, bespoke technologies are developed to create marketable products from incinerator non-ferrous.
2013
Inashco Metal Refinery became operational in Maastricht, The Netherlands.
2017
A second processing line was established in the UK.
July 2019
Stratego became operational in Krefeld as part of C.C. Gruppe.
Dec 2019
DGT became a part of Inashco.
2020
Inashco and Ballast Phoenix are rebranded into Blue Phoenix Group, and the metal refinery division is branded as QR Metals.
2021
Stratego acquired as part of C.C. Gruppe by Blue Phoenix Group.
Mar 2022
Brewin's Way facility built in Dudley, UK, to upgrade and expand DGT's capacity.
2023
DGT and Stratego are rebranded into the QR Metals portfolio.
The Faces behind QR Metals
Behind the success of QR Metals, lies a dedicated team of passionate professionals who are the driving force of our achievements. Our team comprises experienced metallurgists, engineers, researchers, and industry experts, each bringing unique skills and expertise to the table.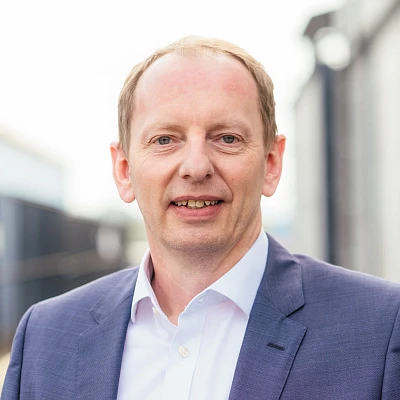 Recycling and the IBA markets are a truly exciting arena to operate within. During my time in the industry we have seen our suppliers metals recovery move from predominantely 10mm+ down to sub 1mm today. QR Metals processes have of course been required to move alongside our suppliers grades which has meant developing and implementing new techniques and establishing markets for the new materials generated. 
Every year brings with it a new challenge and the need to push our processes forward - there's rarely a dull day in this industry!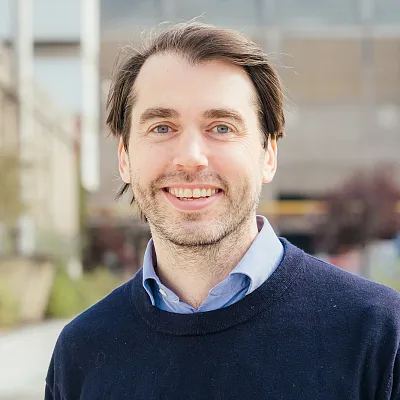 Coming from an engineering background in sustainable processes, it has always amazed me how much the positive impact can be from just looking differently at waste. The global (group) business is moving forward to make this possible at more locations and on a bigger scale, requiring QR Metals to move with that.
It is truly exciting to think about and work on the future of metals recycling for many of these projects and see how technology and people will improve that for years to come.