Our international company is responsible for metal recovery solutions within Europe and overseas
With a far-reaching presence across Europe and overseas, we have established ourselves as a leading force in metal recovery. QR Metals receives materials from all corners of the world. Our dedicated treatment facilities stand ready to process these valuable resources efficiently and responsibly.
As a supplier to QR Metals, you become an essential part of our mission to support responsible waste management and resource conservation on a global scale. We highly value the unique offerings and expertise that each of our suppliers brings to the table. Our commitment is to promote enduring partnerships founded on trust, shared growth, and a shared vision for a more sustainable future.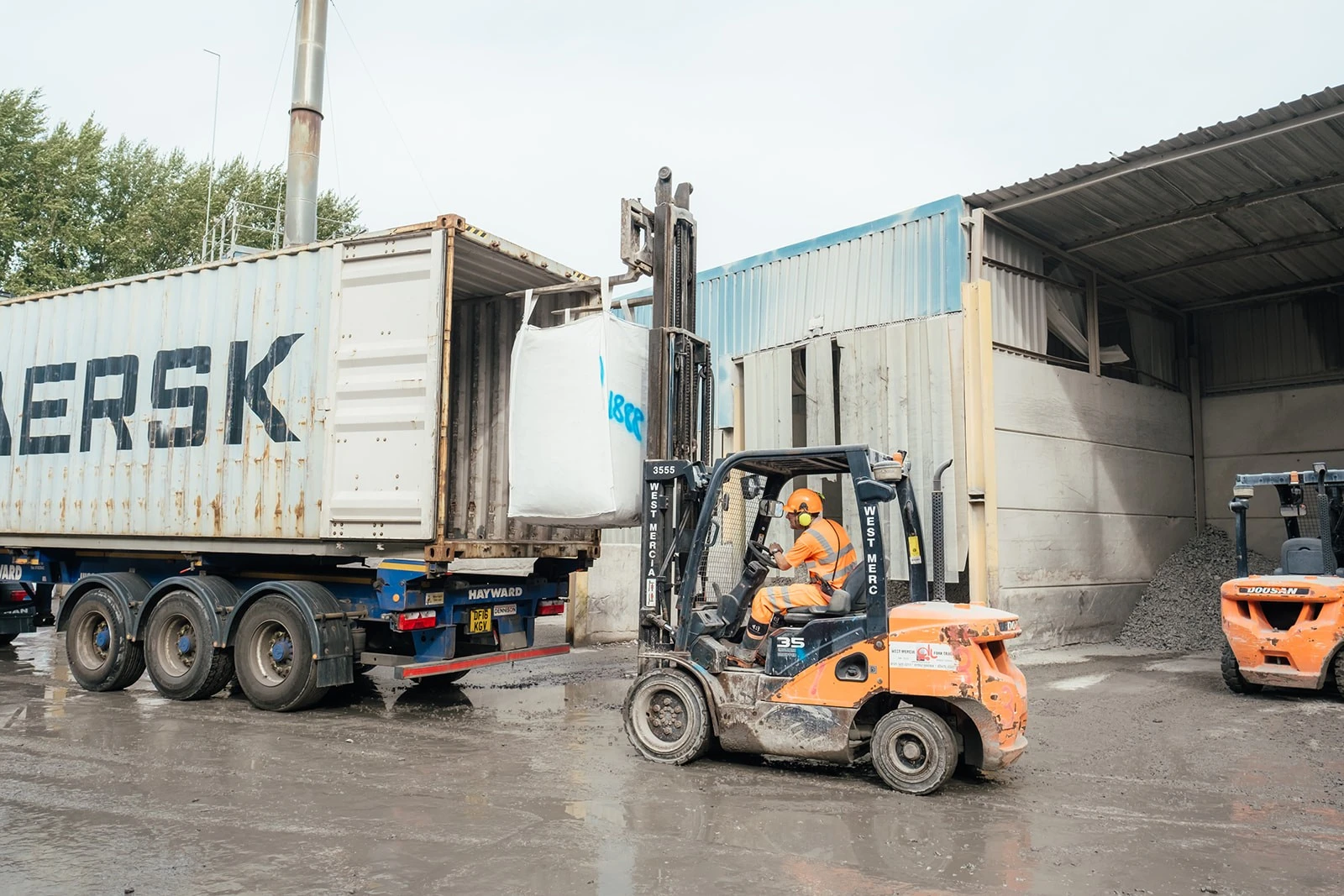 We understand the significance of adherence to regulations, especially when it comes to importing metal concentrates from Incinerator Bottom Ash (IBA). Our comprehensive knowledge of international laws and guidelines ensures that all essential notifications are handled meticulously, guaranteeing a clear and compliant process.
We invite you to take the next step in our journey towards a greener future. Request a quote today and embark on a collaborative effort that will not only drive positive change in the industry but also pave the way for a more sustainable tomorrow. Together, we can make a lasting impact and work towards a world where resources are treasured and waste is minimized. Join QR Metals in this important mission.
Global Support
Our services offer unparalleled global support, ensuring that our clients can access assistance and expertise wherever they operate. From remote locations to bustling urban centers, our dedicated team is ready to provide top-notch support, ensuring a seamless experience and successful outcomes for your projects worldwide.
Small and large volumes
Whether you require customized solutions for a small-scale operation or robust services to manage significant volumes, our versatile capabilities can accommodate your unique requirements. We pride ourselves on adapting our expertise to meet your demands, delivering exceptional results regardless of the project's size, ranging from 5 to 1000 MT.
Long-term contracts
At QR Metals, we believe in forging reliable relationships with our suppliers. Our committment to long-term contracts ensures that our supplier partneships are built on trust and mutual growth. With our years of experience, we have created open and trust-based relationships, providing high service levels required for their businesses, guaranting lasting and collaborative relationships.
Material transportation
Efficient material transportation is the backbone of any successful project. Our comprehensive material transportation services ensure that your valuable resources are handled with care and delivered promptly to their destination. Whether across short distances or intercontinental shipments, we prioritize safety and reliability to keep your operations running smoothly.
A word from our suppliers
Our company has worked together with QR Metals in the UK for well over a decade. We have enjoyed an open and trust-based relationship, with QR Metals providing the high service levels required for our business.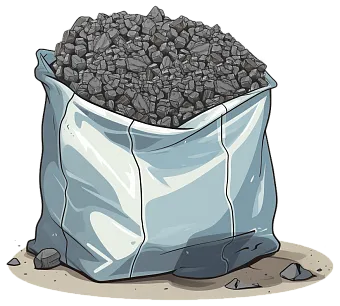 Request a quote
Interested in our products and services? Fill out the form below with your requirements, and our team will promptly provide you with a competitive quote. Experience efficiency and reliability with us today!
Want to know more?
Get in touch with us today to find out more about our metal recovery services.